ABOUT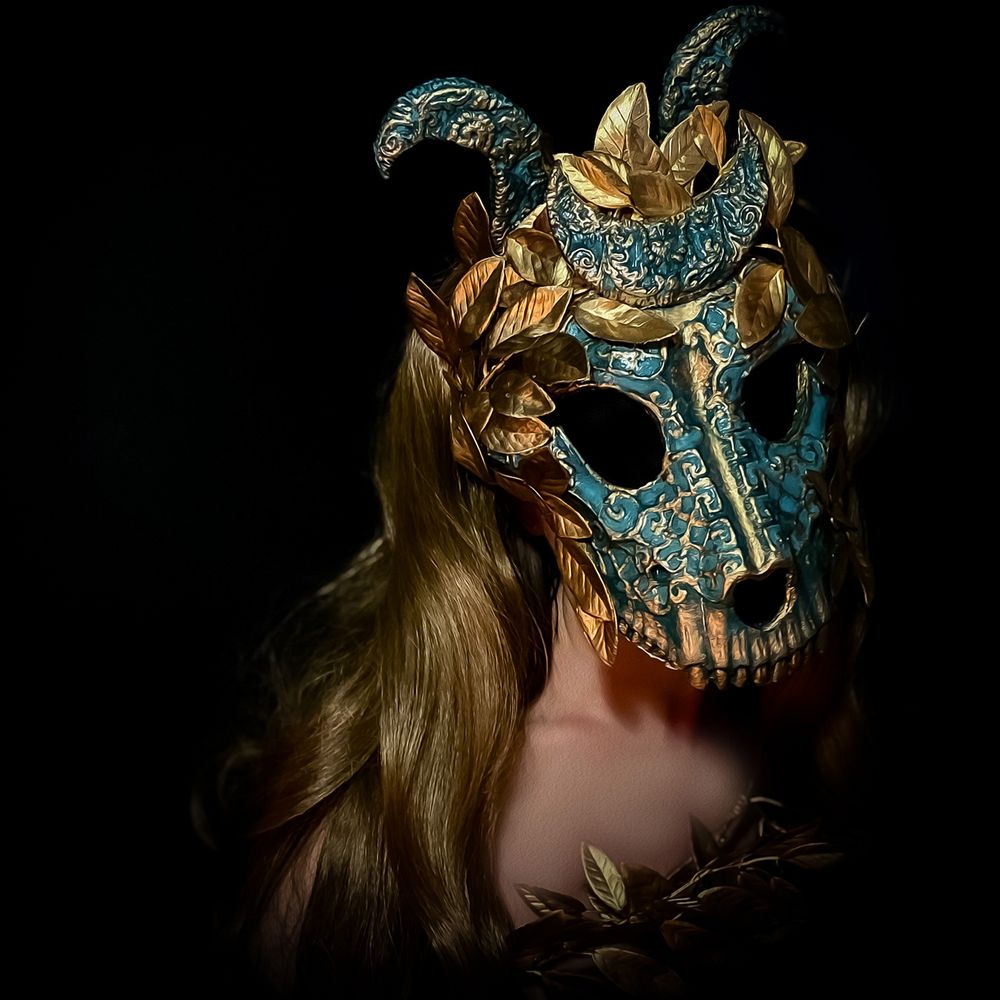 Hello! And pleased to make your acquaintance, I am Lavinia Valeriana, greetings from the home of castles Warwick and Kenilworth, South Warwickshire. The birthplace of (attention shy) me and (some) influences such as William Shakespeare and Aleister Crowley. I am, however, a variegated blend of predominantly Italian and (French) Breton, with a Catalan-Basque/Welsh-Irish essence, moulded here in Leamington Spa and yonder, all the way to Greece. Thus, amongst my work, you will find multilingualism and heterogeneous influence. 
Entirely independent and self-taught, I am a Gothic-Romantic Avant-Garde Bardic Musician/Performance Poet. Also, an instrumental dream and ethereal Audio Painter of dark and whimsical scenes. My headphone music has intentional imperfections and an antiqued/vintage aesthetic with a cylinder phonograph or gramophone presentation. Around the age of six, I began developing as both a harpsichordist and Mandolinist. In the various period, traditional and Celtic styles, yet acquiring a progressive/Goth personal taste in the process (owing to Giallo soundscapes) and composing, and playing in my laissez-faire unorthodox way.
As a polymath, I am also a Confessional Diarist and, now and then, an Artisan/Sculptor/Artist securely wound to my diverse heritage. As a majority, my poetry focuses on love and mourning. Thus, within my audio can (at times) be found an untraditional approach to keening. Tightly knotted to my Tuscan roots, I began weaving words in prosimetrum thanks to Dante Alighieri (and his lesser celebrated) La Vita Nuova, later abandoning all expected structural norms to write without restriction. Italy was also the chief impact on my venture into sculpture and other crafts, but of course, others did inspire too (as you will see).
I'm behind it all, that being the self-portraiture audio artwork included, notwithstanding, completely deaf in my right ear, which is rather fun. An abstruse creature? Yes, living La Vie Bohème and loving it before I give up the ghost, always cultivating in the shadows, away from modern convention, but happy to share with all and embrace all who do me. Come, feast upon the Psilocybin Mushrooms of my polymathy (which now and then, I love to offer free to those who join me on my journey). Et voilà! You're most welcome.