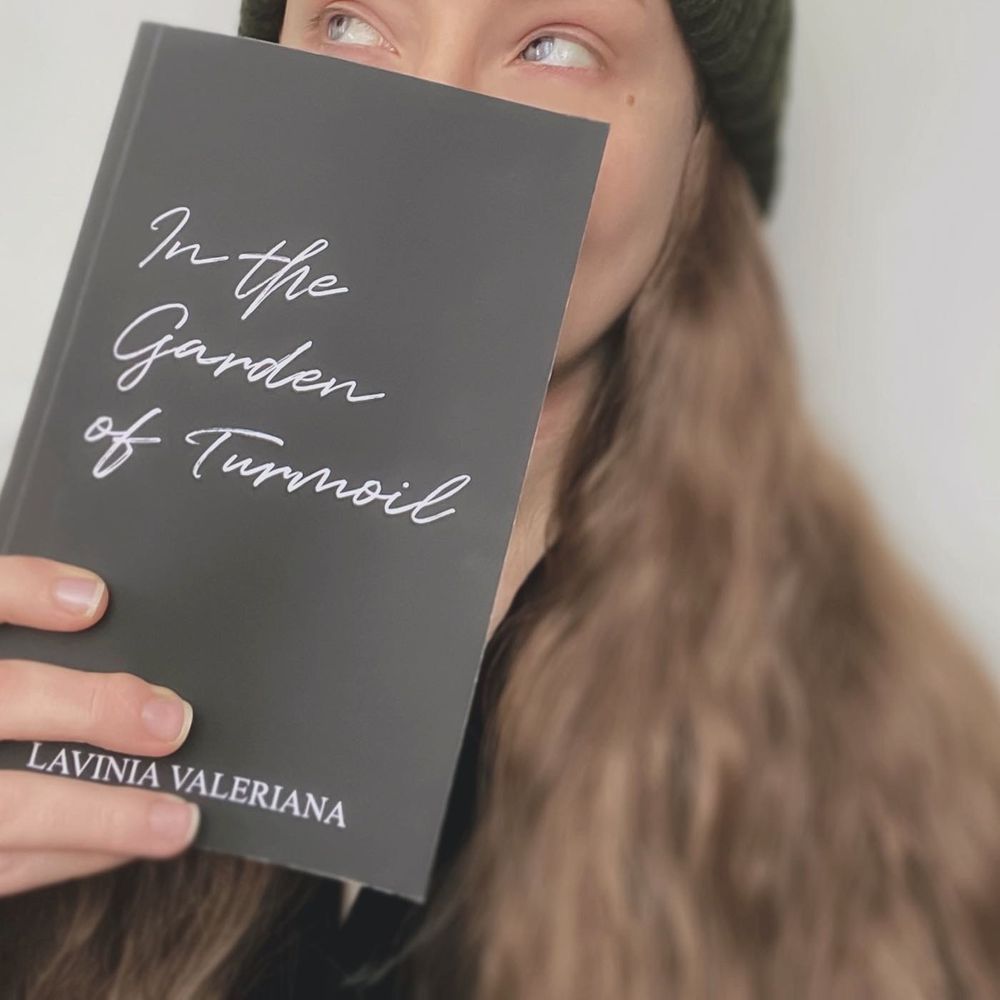 Well, hello! And pleased to make your acquaintance! I am Lavinia Valeriana. Yes, warm greetings from the home of castles Warwick and Kenilworth, South Warwickshire. The birthplace of (attention shy) me and other wordsmiths, William Shakespeare and Aleister Crowley. I am, however, a variegated blend of Italian and (French) Breton, Basque and Welsh, and (as luck would have it) Irish. I was moulded by these lands and yonder, from Catalonia, Argentina (all the way) to Greece. Thus, amongst my work, you will find multilingualism and heterogeneous influence, and a heart that beats strong for all of them.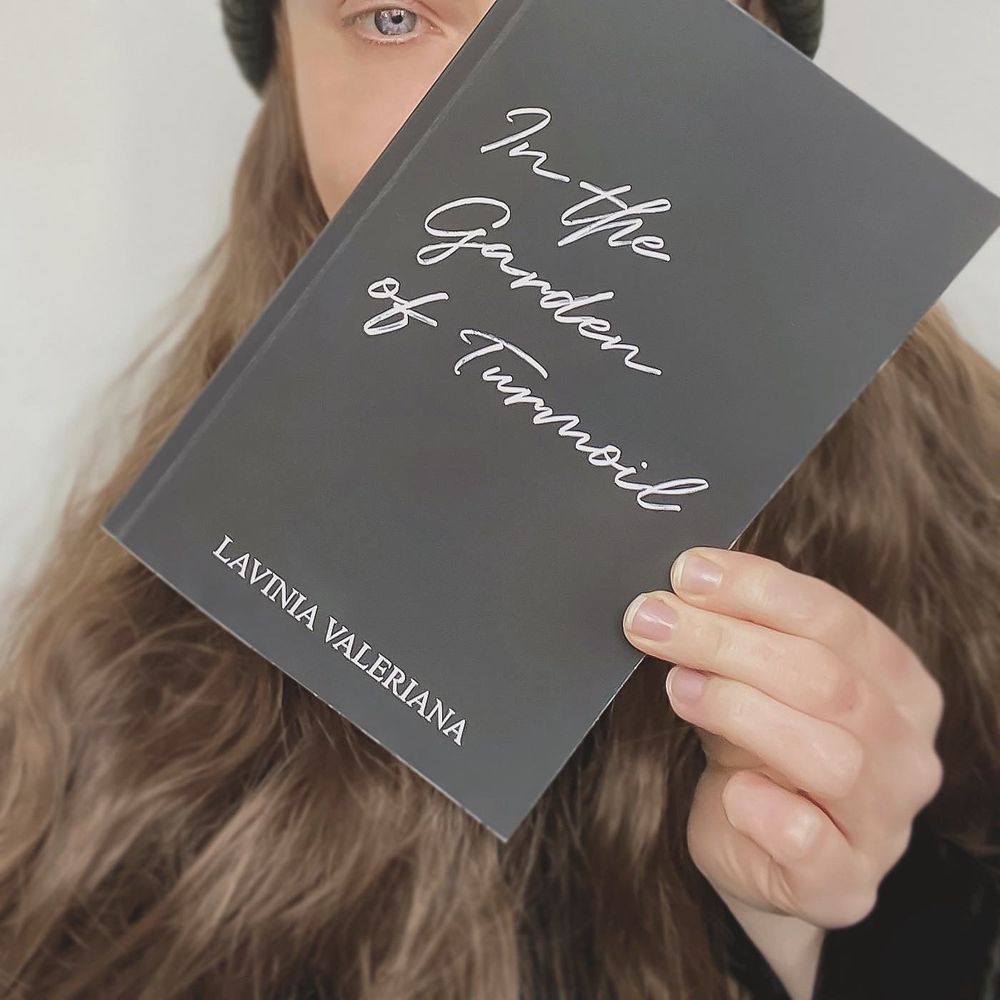 My work (for the most part) is (oft lo-fi) performance poetry audio with an antiqued/vintage aesthetic. Entirely independent and self-taught, and crafting for the love of it! I feel that I am a disrupter of the boundaries which form the status quo. A Gothic-Romantic Avant-Garde Bardic Musician (Neo-Trobairitz). Anything but an acceptable songwriter (or singer), ha! In spontaneous moments, also an instrumental dream and ethereal Audio Painter of dark and whimsical scenes. In my audio, I do (at times) use an untraditional approach to keening. I've never been fond of strict rules or the norm. In truth, when it comes to the expected poetic structural standard, I chose to write without restriction from a very young age. My aim in life isn't to be accepted. I long for adventure. I'm behind it all, exploring with my cherished intimate following and, notwithstanding, completely deaf in my right ear, which is rather amusing (for me anyway). An abstruse creature? Yes, living La Vie Bohème and loving it before I give up the ghost, always cultivating in the shadows, away from modern convention, with no particular purpose, simply happy to invent and share with all and embrace all who do me. Come, feast upon the Psilocybin Mushrooms of my polymathy.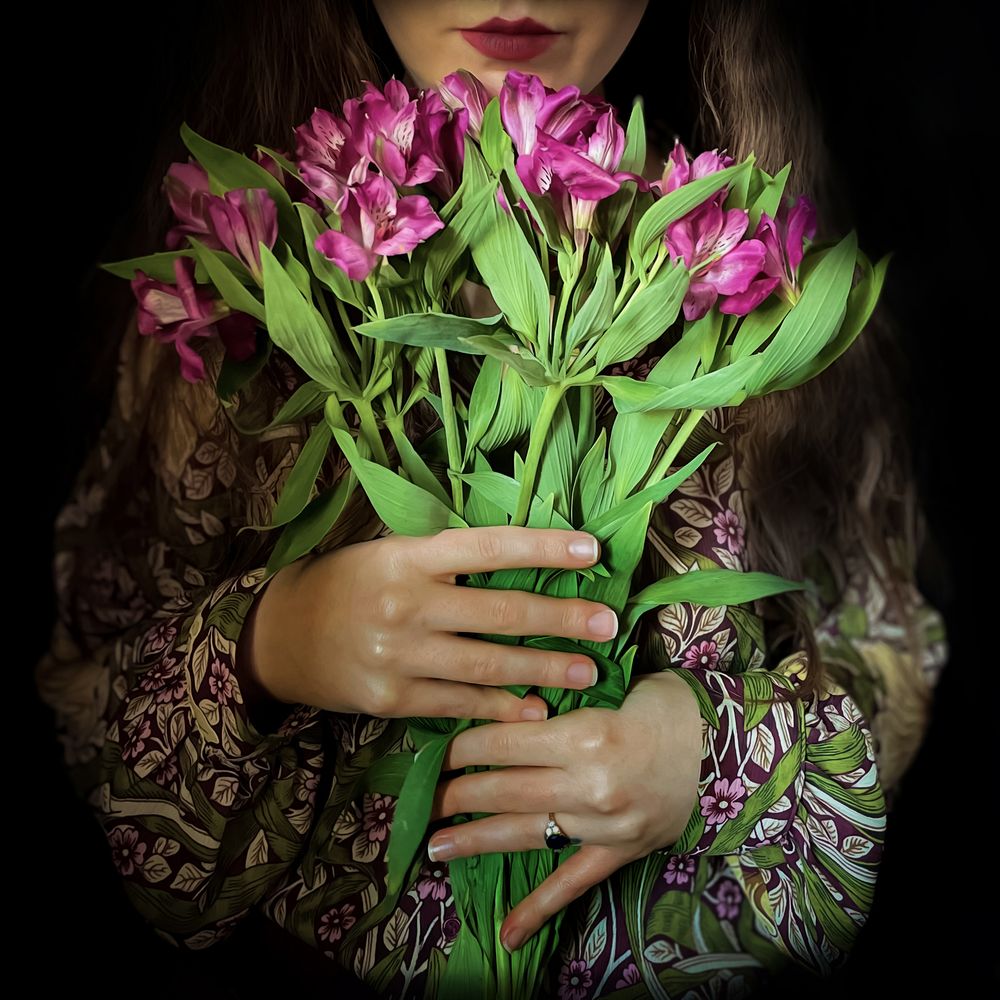 Much of my headphone music has intentional imperfections and ageing, typically in a cylinder phonograph or gramophone presentation for old souls. I did develop as a Harpsichordist and Mandolinist at six years old, the latter being my preferred. It would seem overnight that I also found myself a multi-instrumentalist (aroused by distortion). I was heavily encouraged by the Baroque works of Vivaldi and Virtuoso dance music dating back to the time of Boccaccio, Decamerone. I would also self-study in the various period, folk, and Celtic styles, yet acquiring a progressive (Goth) rock personal taste in the process (owing to Giallo soundscapes and then some) composing and playing in my laissez-faire unorthodox way. All led to becoming a highly experimental solo DIY artist. If you prefer something that sounds doom-laden, sentimental, absurd, and about as acceptable on the radio as a mohawk in a monastery? Art made in a person's most intimate space, at home (always): we will get on like a house on fire, ha!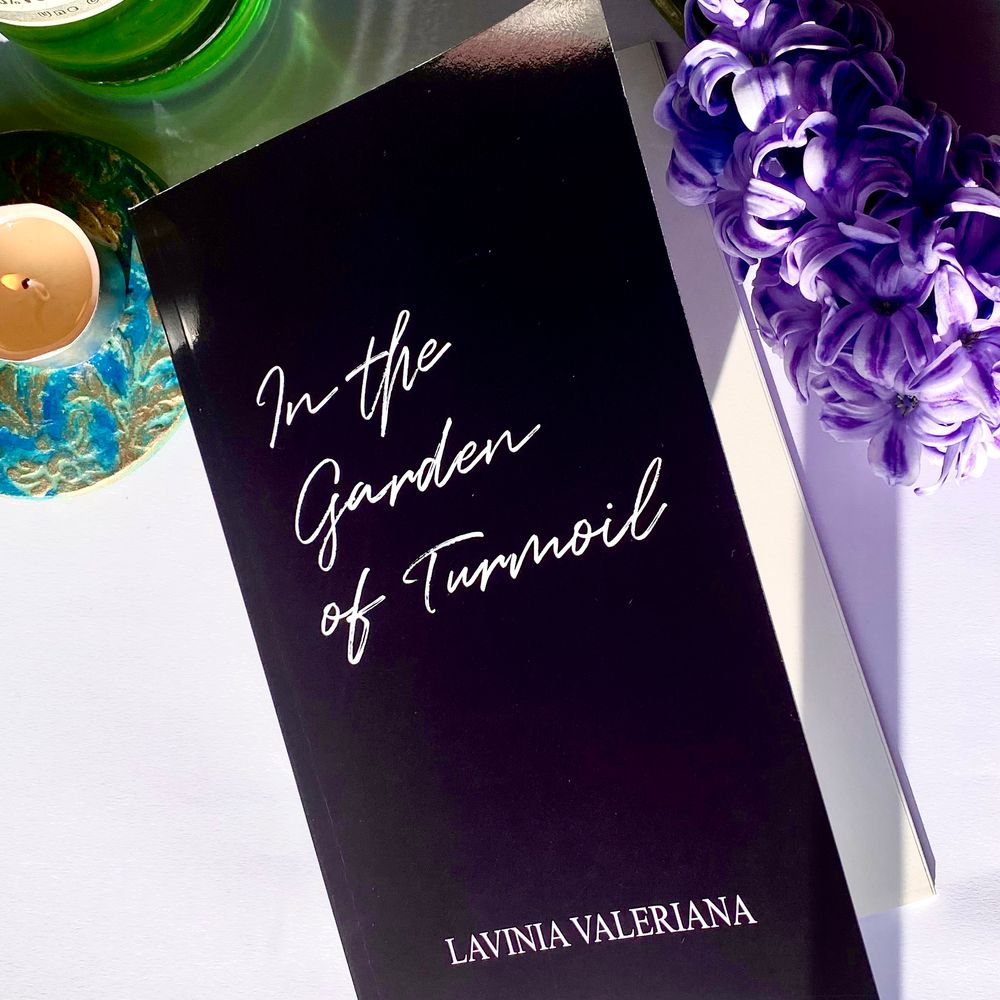 I am also a Confessional Diarist (Poet) who will release a limited edition book now and then, sold here at my exclusive atelier. My verse focuses on love, death, and mourning. On occasion, you will find me as an Artisan, Sculptor, and Artist securely wound to my diverse heritage and my pieces also here. I tend to create spontaneously. Feel welcome to connect with me or to sign-up for my little e-letters (at the top/or bottom of this page). I will write to you regarding the latest or upcoming handmade pieces and poetry publications.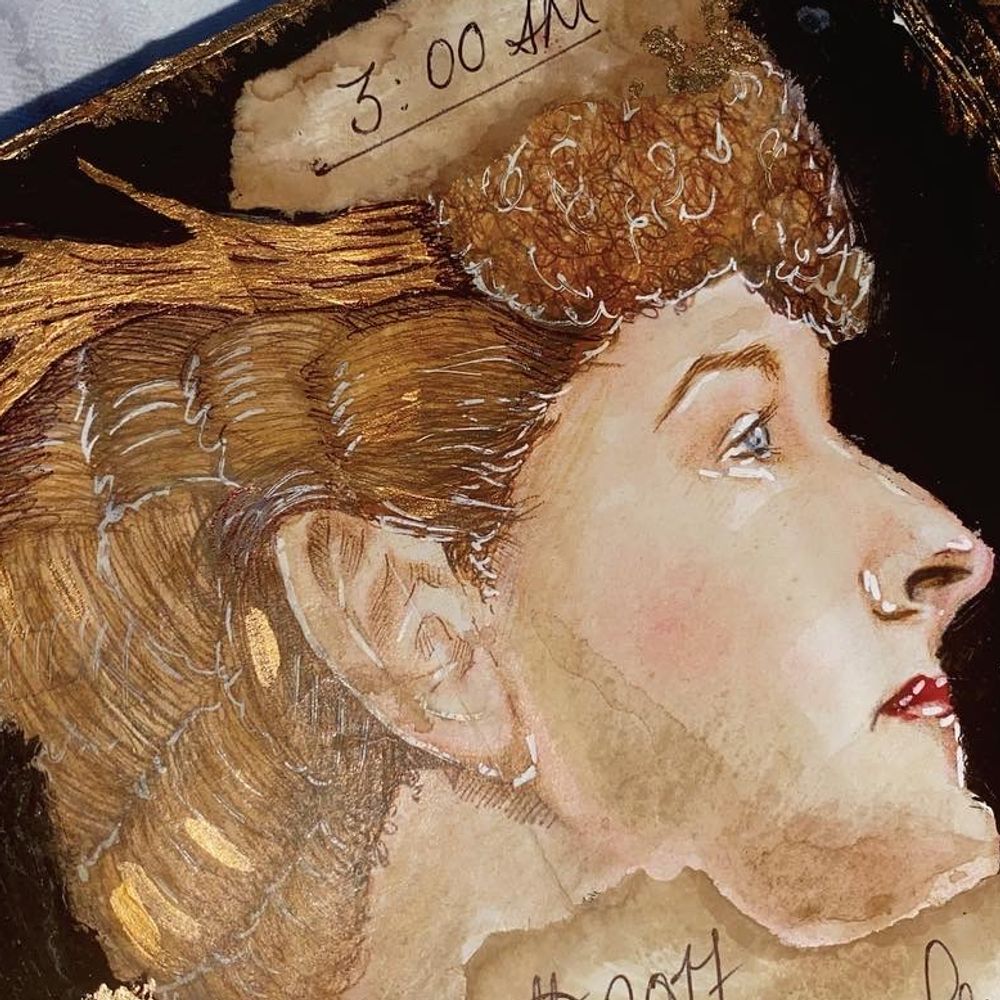 I have no affiliation with any social media other than over @laviniavaleriana (of which I am oft admittedly neglectful). In this instance, it is not you and is very much me. As a shy person, I have created this little space for us to interact and stay in touch. It's not that I don't like sharing with you all across the various platforms but more that, well, I'm usually preoccupied with creating. I should confess that I am also fond of the old ways. Kindly forgive me? I will check in now and then. And, if you leave a comment, I will be sure to return the favour and, of course, will write to those who have permitted me. If you haven't joined me already, please do feel welcome. I'd love to stay in touch and be humbled to have you!